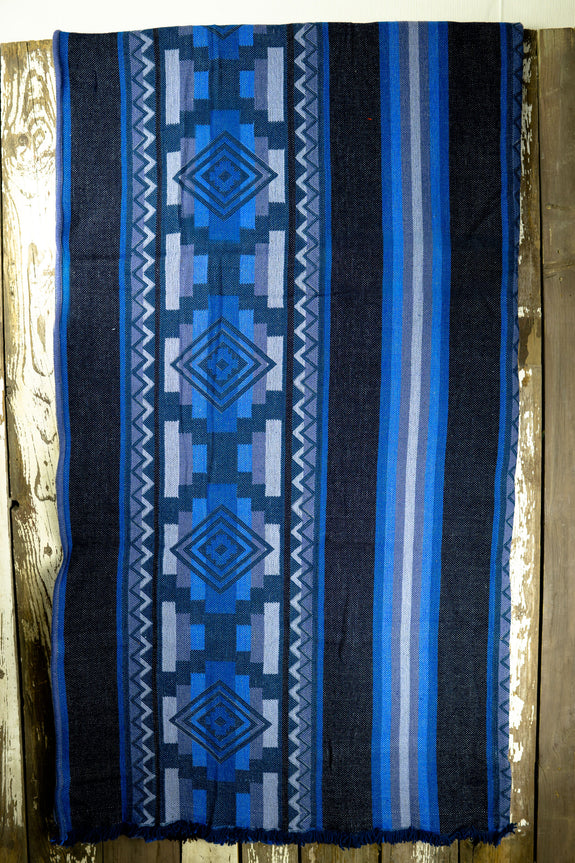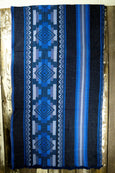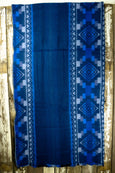 Lana Throw - Cornflower Fields
$94.00 USD $187.00 USD
Cornflower Fields
In the heat of the summer, you stroll along a garden path until it ends. You decide to keep walking, making your own path, and you are rewarded with a full field of stunning blue cornflowers. You pick a few to dry so their colour will last forever. 
Our brand new Lana Line is for all those natural fibre lovers out there! This wool beauty is sure to warm up any room. We are so excited to introduce this new style and fabric to our already luscious selection. 
As with any blanket you purchase, 'A blanket for you, is a blanket for someone in need.' Learn more here.
Thank you for your support! 
#LeaveYourHeartprint
Throw Size

 62" (157 cm) x 78" (198 cm) 

90% Wool/10% Cotton

Made in Ecuador

Wash by hand, with extreme care
Related products